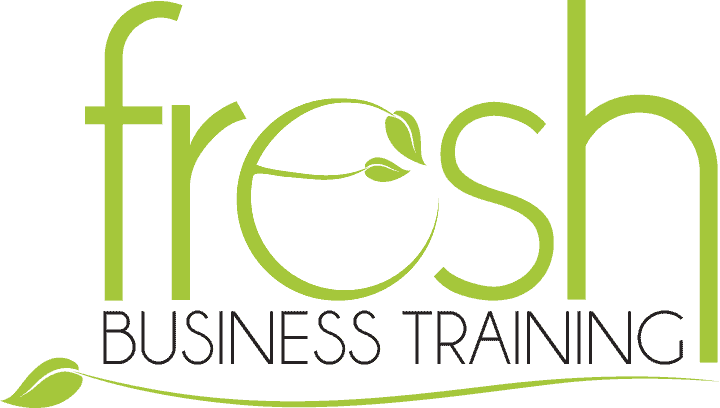 HACCP Refresher Training course to revisit the principles and applications of HACCP and the HACCP CODEX Alimentarius 2020 changes.
Designed to meet HARPS Version 2 Element 4.1
A combination of group and individual work
Designed for management and support staff
Meets retailer standards training requirements
Certified trainers with qualifications and extensive and current experience in the horticulture industry
Available in classroom, in business, online self-paced and trainer-led via our virtual classroom
Online
In this course, you will refresh the following:
1. The laws and standards of food safety
2. An Introduction to HACCP
3. Food safety hazards
4. Risk assessment and critical control points
5. Control measures
6. Verification, validation and reporting.
to schedule onsite training for your organisation