We are an innovative Registered Training Organisation (RTO) dedicated to offering fresh training solutions to the fresh food industry.
INNOVATIVE CONVENIENT FLEXIBLE
We are qualified Food Safety and Quality Management professionals
We offer HACCP, HARPS, Freshcare and extensive food safety and quality management training courses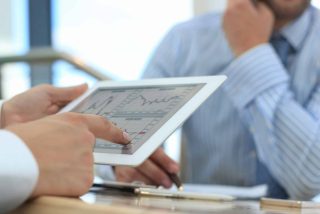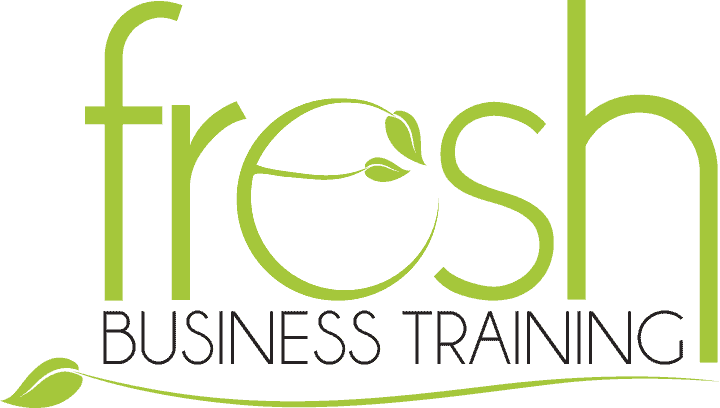 We offer HACCP and HACCP Refresher training in classroom and via our virtual classroom trainer led and also fully online.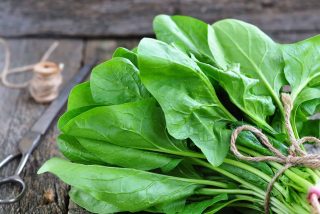 HARPS Version 2 training is available trainer led via our virtual classroom and in person by our horticulture industry expert trainers in each state.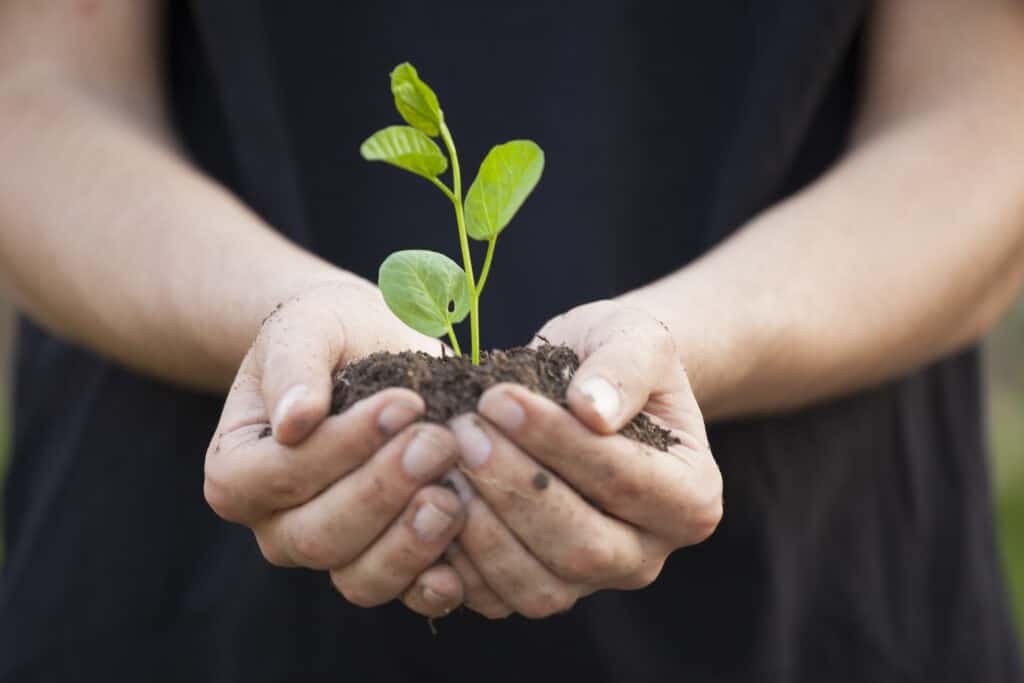 Freshcare training is delivered as a full-day workshop or one-on-one session, with trainers providing follow-up support to assist in implementation.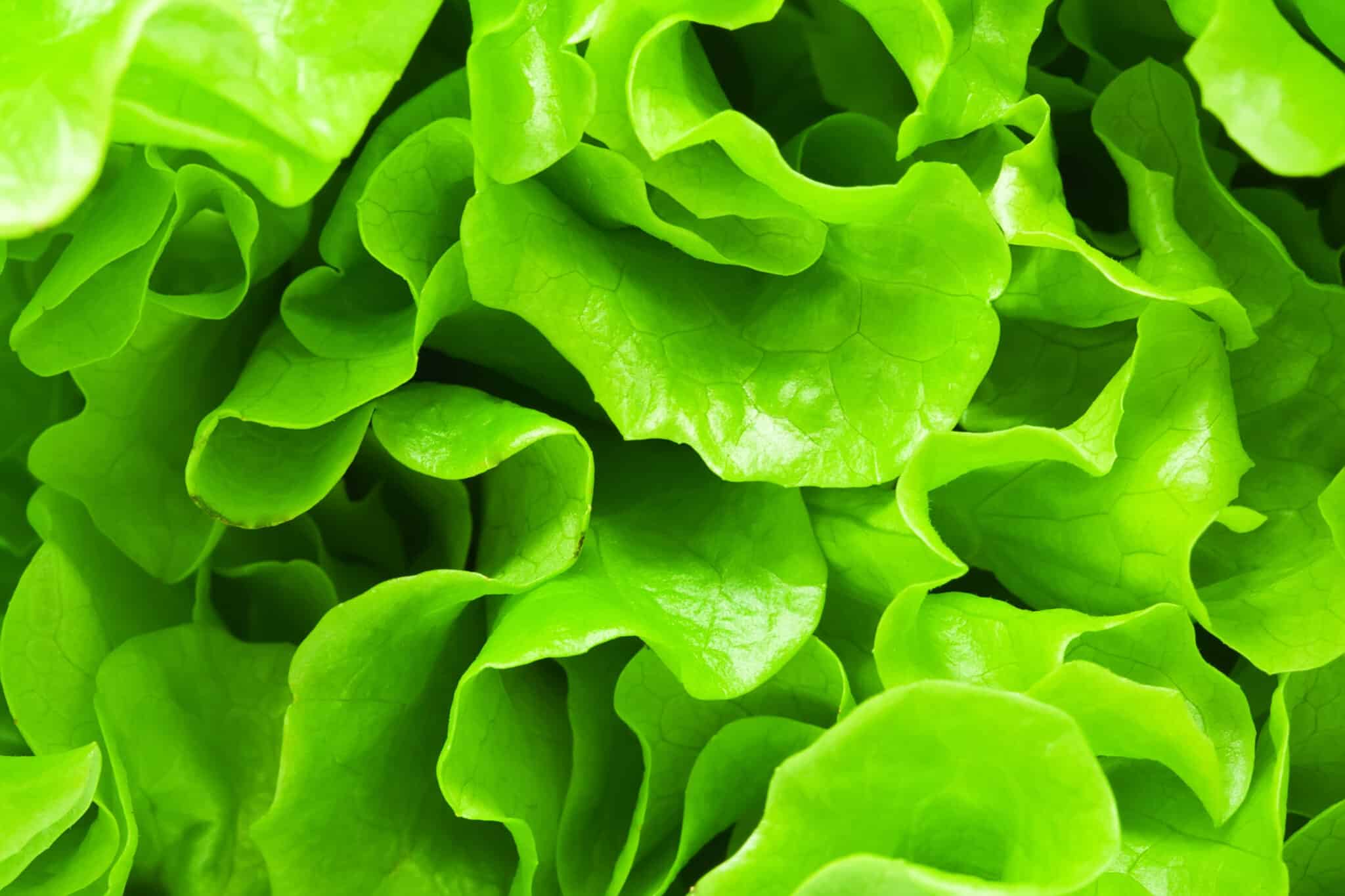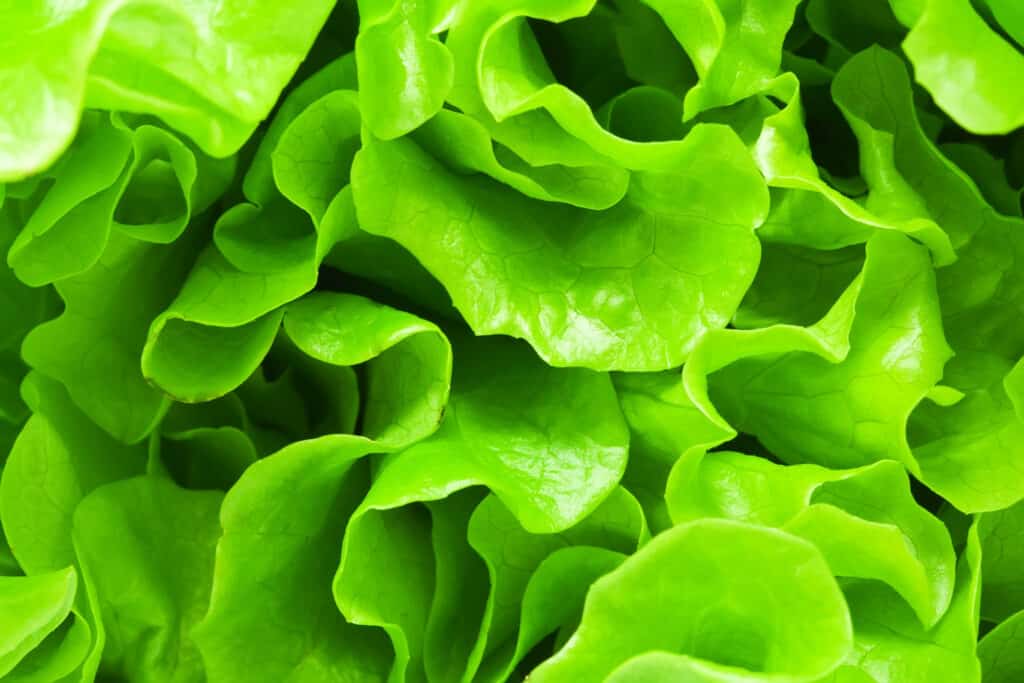 We work closely with small, medium and large organisations in Australia and internationally to deliver industry specific training solutions.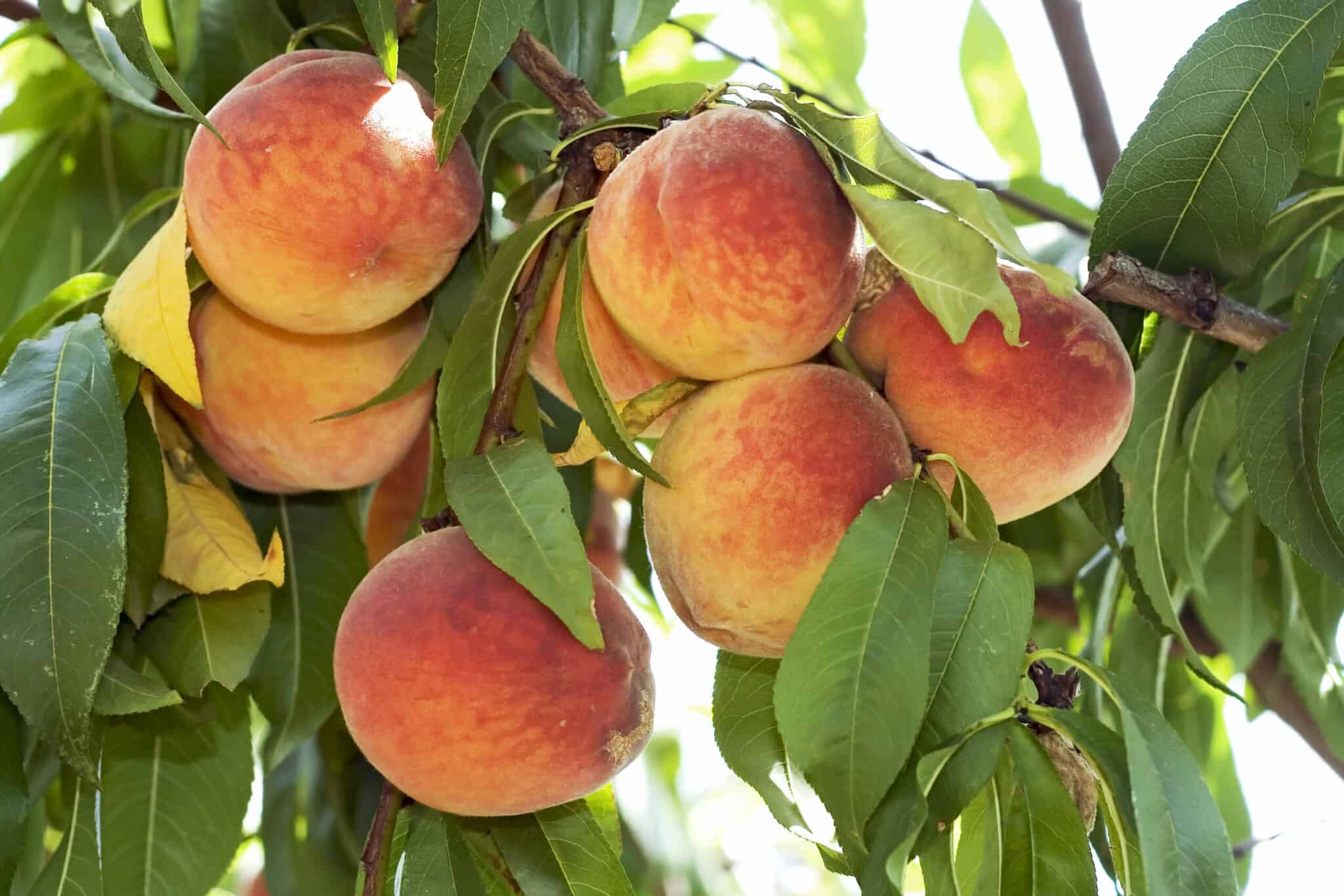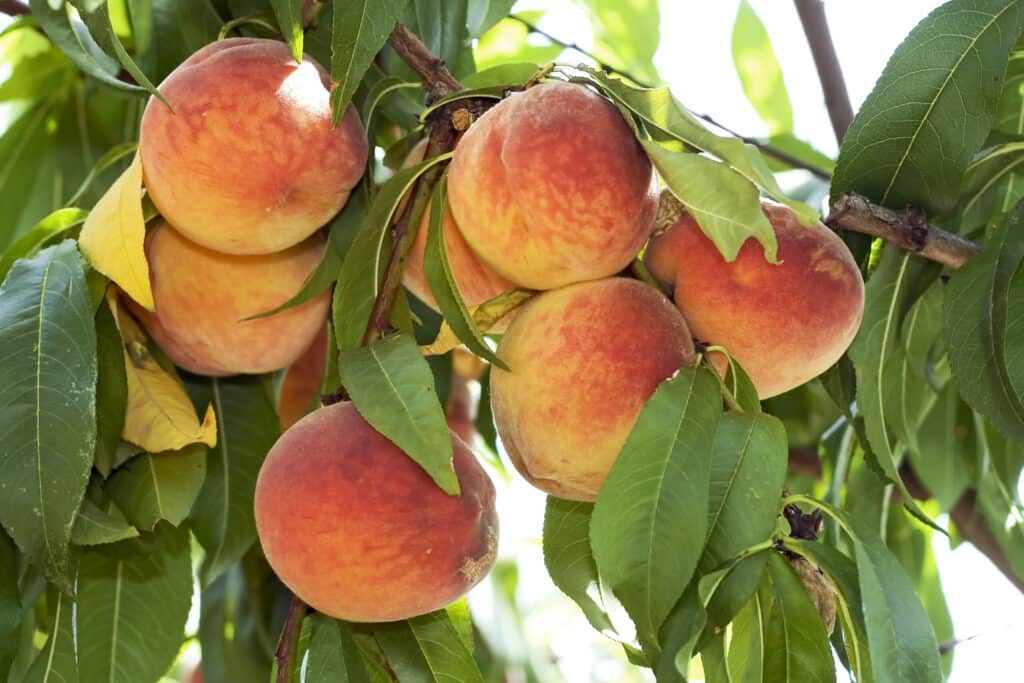 We work closely with human resource personnel and quality managers to develop customised training programs for organisations.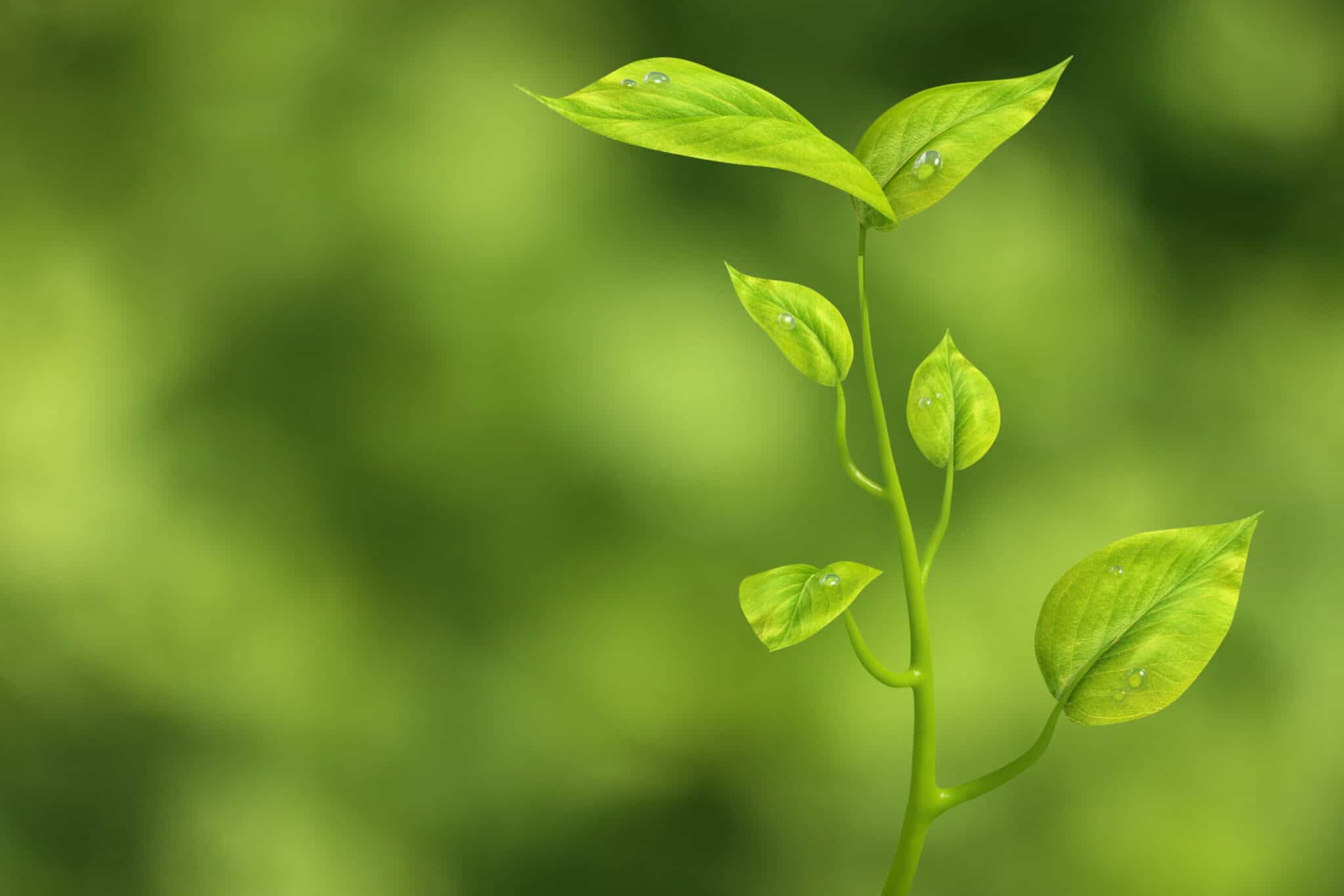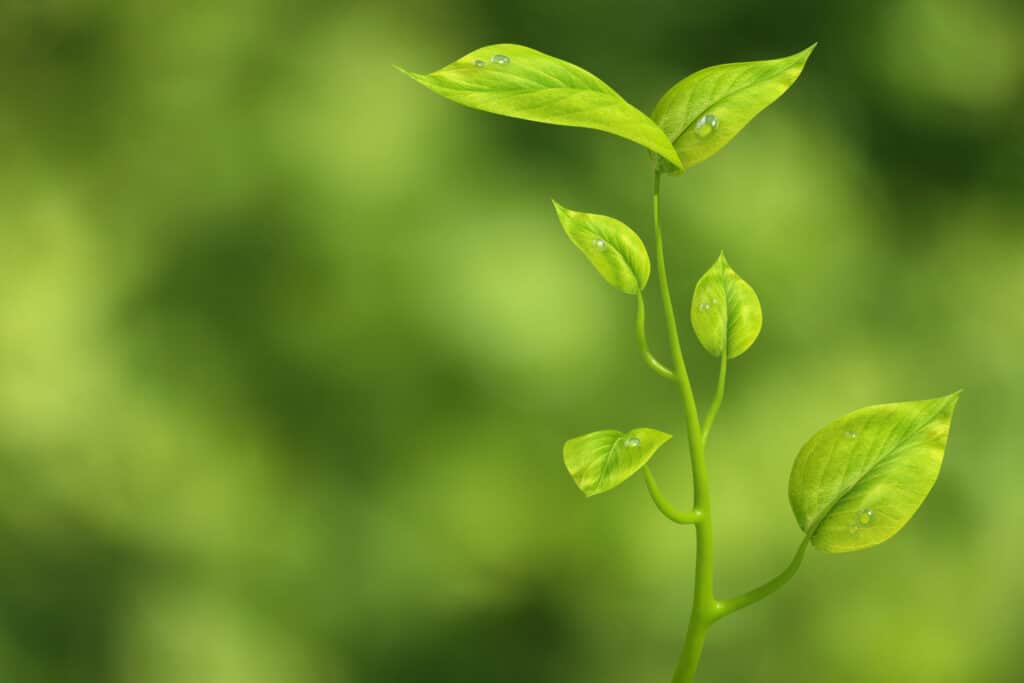 We offer regular public training. Browse our calendar for our upcoming training courses.
Browse our latest news, blogs, whitepapers, webinars, and more.
Sorry, we couldn't find any posts. Please try a different search.
The Fresh Business Training team has in-depth knowledge and experience in the fresh food industry with involvement in committees, industry groups and boards focusing on strengthening the industry.
Our team is dynamic and agile resulting in the ability to change rapidly based on changing needs within the industry. This insight is gained from knowledge acquired working actively in the market across the full supply chain as Auditors, Trainers, and Consultants
Fresh Business Training has the advantage of being affiliated with several supporting businesses in the fresh food safety field.